SPECIALIZED SERVICES
Coastel designs and manufactures standard and custom Tools and Equipment for stripping all types of Cable & Wire:
COAXIAL CABLE TRIAXIAL CABLE TWINAXIAL CABLE SEMI RIGID CABLE MICRO COAX CONFORMABLE COAX DS3 TELECOMMUNICATIONS MIL-SPEC CABLES ETHERNET THINNET CORDAGE CORD SETS AWG STRANDED WIRE SOLID CONDUCTOR WIRE HOOK-UP WIRE MULTI CONDUCTOR WIRE and more…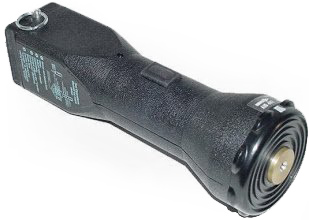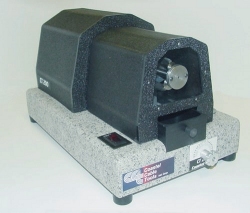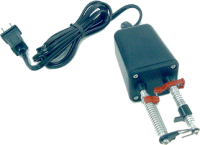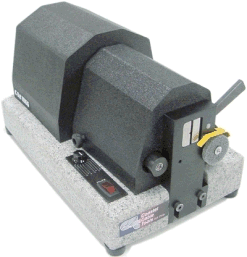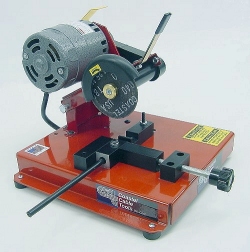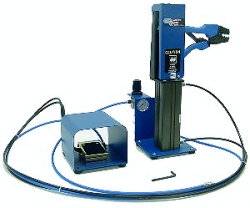 Coastel Cable Tools will design custom tools or machines to meet your specific requirements.
Contact Coastel by phone, fax, email or send us a sample of the cable or wire you need stripped
We will develop a solution! We can also provide solutions for your applications with any of our standard engineered products and equipment.
WE WILL DEVELOP A SOLUTION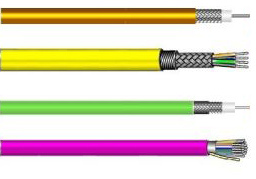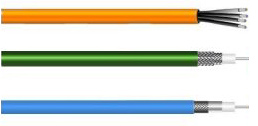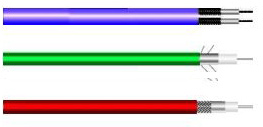 SPECIALTY TOOLS and EQUIPMENT
PROBLEM:
Stripping pre-formed semi-rigid cable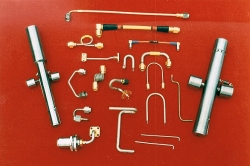 SOLUTION:
Coastel's revolutionary new 64SP stripping head and the 1066 production bench top tool performs all seemingly impossible strips precisely, easily, quickly, and affordably.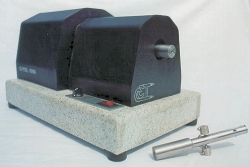 SPECIAL APPLICATIONS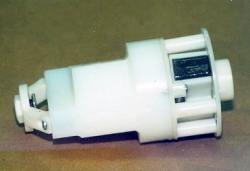 Extended Cutter Head for longer than standard strip length.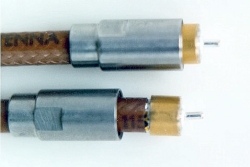 Specific cutter head for stripping cables with
pre-installed ferrules.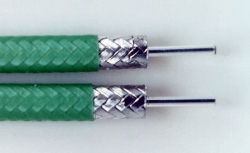 Specific cutter head for stripping cables with
pre-tinned braid.

The 64-SPP Pointing Tool utilizes the high reliability of the 1066 Power Drive System.