Welcome to Coastel Cable Tools
Coastel Designs and Manufactures Tools and Equipment for Stripping Any Type of Cable or Wire
Coastel Cable Tools designs and manufactures the equipment you need for stripping any type of cable or wire. Our Research and Development Engineering team is continuously developing products to provide solutions for a wide range of industries, including:
Communications
RF
Avionics
Microwave
OEM's
Audio
Video
Our cable strippers are sure to meet your needs — and if we don't have the perfect wire stripping tool on hand, we'll custom design you one! Our expert engineering team can design and build an array of products to meet any specific requirements you may have. It's as easy as giving us a call, writing an email, or sending us a sample of the wire or cable you need stripped. We'll take it from there!
We have a solution for any cable or wire stripping need!

CUSTOM COAXIAL CABLE STRIPPERS
TRIAXIAL CABLE STRIPPER
PRE-FORMED SEMI RIGID CABLE TOOLS
TWINAXIAL CABLE
BENCH TOP CABLE STRIPPERS
SEMI RIGID CABLE
MICRO COAX
CONFORMABLE COAX
DS3 TELECOMMUNICATIONS TOOLS
MIL-SPEC CABLES
CUT OFF SAW
ETHERNET
THINNET
CORDAGE
CORD SETS
AWG STRANDED WIRE
SOLID CONDUCTOR WIRE
HOOK-UP WIRE
MULTI CONDUCTOR WIRE
CRIMP TOOLS
CRIMPING MACHINE
PORTABLE CABLE STRIPPERS
BATTERY POWERED CABLE STRIPPERS
AVIONICS TOOLS
and more…
and more…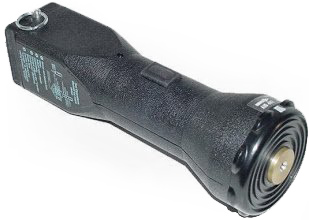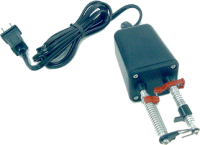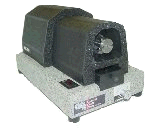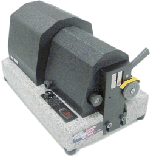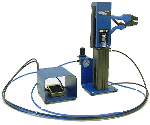 At Coastel Cable Tools, we pride ourselves on our precision equipment that is not only reliable and maintenance-free but is also affordable! We aim to keep costs down for our customers so they can afford the best without going over budget. You can also rest assured that all of our cable tools are proudly made in the USA.
Let's talk! Contact us at 1-315-474-4707.
We have a solution for any cable or wire stripping need!