Welcome to Coastel Cable Tools
Coastel Designs and Manufactures Tools and Equipment for Stripping Any Type of Cable or Wire
We can meet your cable and wire striping needs with either our existing tools and equipment or we can custom design and build products to meet any specific requirements. Just call, email or send us a sample of your cable or wire that you need stripped and we will develop a solution for you.
COAXIAL CABLE
TRIAXIAL CABLE
TWINAXIAL CABLE
SEMI RIGID CABLE
MICRO COAX
CONFORMABLE COAX
DS3 TELECOMMUNICATIONS
MIL-SPEC CABLES
ETHERNET
THINNET
CORDAGE
CORD SETS
AWG STRANDED WIRE
SOLID CONDUCTOR WIRE
HOOK-UP WIRE
MULTI CONDUCTOR WIRE
and more…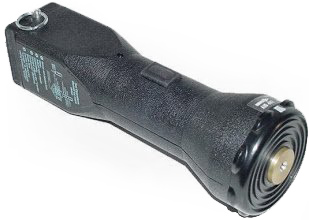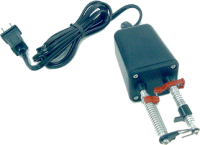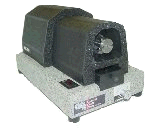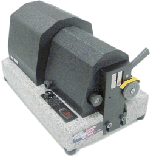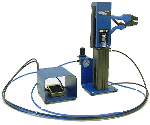 We have a solution for any cable or wire stripping need!