Coastel Cable Tools Inc. is a USA manufacturer of hand-held portable (battery powered or optional AC/DC powered) Coaxial Cable and Wire Strippers and Precision High Volume Bench Top production Equipment. Coastel designs and manufactures affordable, reliable, and maintenance free cable and wire strippers for the Voice, Video, Data, Signal, Power, Electronics Industries.

Coastel manufactures products for precisely stripping coaxial cable, triaxial, semi rigid, micro-coax, heliax, and other copper wire cables.Coastel's products include cable stripping equipment forfield use and in-house production departments. In addition we also design and manufacture specialized equipment to process (strip & point) preformed semirigid cable as well as other nonstandard tools for difficult applications.

We also manufacture a wide variety of custom tools for specialized applications, such as precision cut off saws, bench top drill presses, crimping dies, pneumatic crimpers and hand tools.

Coastel's Research and Development Engineering group continues to develop products intended on offering solutions for the Communications, RF, Avionics, and Microwave industry as well as OEM's and the audio/video industries.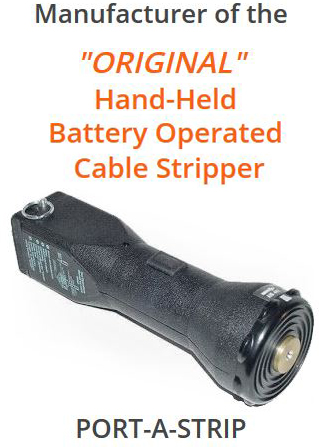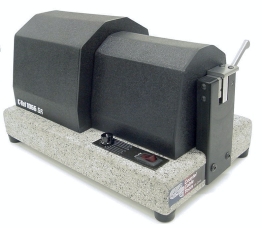 1066SR